Resculpt, reshape
and tighten your figure
At the Boston Center for Plastic Surgery, we understand that feeling confident in your own skin is essential. Our advanced body treatments are designed to help you sculpt, rejuvenate, and enhance your physique, allowing you to look and feel your best. Whether you dream of shedding stubborn fat, reduce unwanted hair, or tighten and tone your skin, our cutting-edge procedures can help you achieve the results you envision with world-class treatments. Explore our range of body treatments below to discover the transformative options available to you: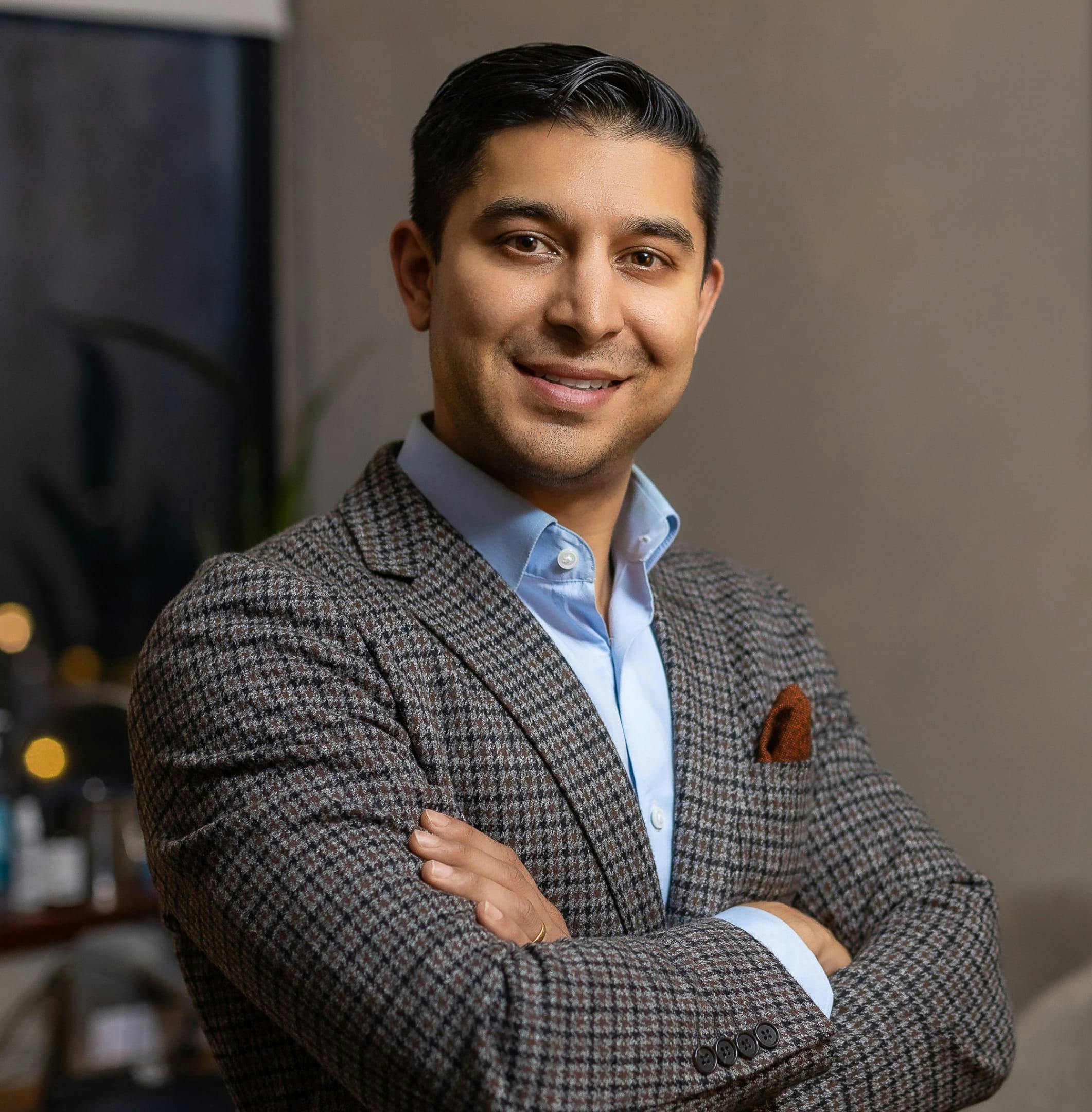 Why choose us?
At the Boston Center for Plastic Surgery, we are your trusted partner in achieving your cosmetic goals. With decades of experience and a commitment to the latest advancements in body treatments and skincare, we offer personalized care that focuses on your unique needs. Our dedication to safety, natural-looking results, and exceptional patient care have made us a premier destination in Boston. We believe in enhancing your natural beauty and ensuring comfort throughout your journey.
We offer a comprehensive range of highly customized services and cutting-edge technology and are honored to have a reputation for exceptional body sculpting and skin-tightening results. We invite you to experience the transformative difference of choosing us for your cosmetic and rejuvenation needs. Your satisfaction and well-being are our top priorities, and we look forward to helping you look and feel your best.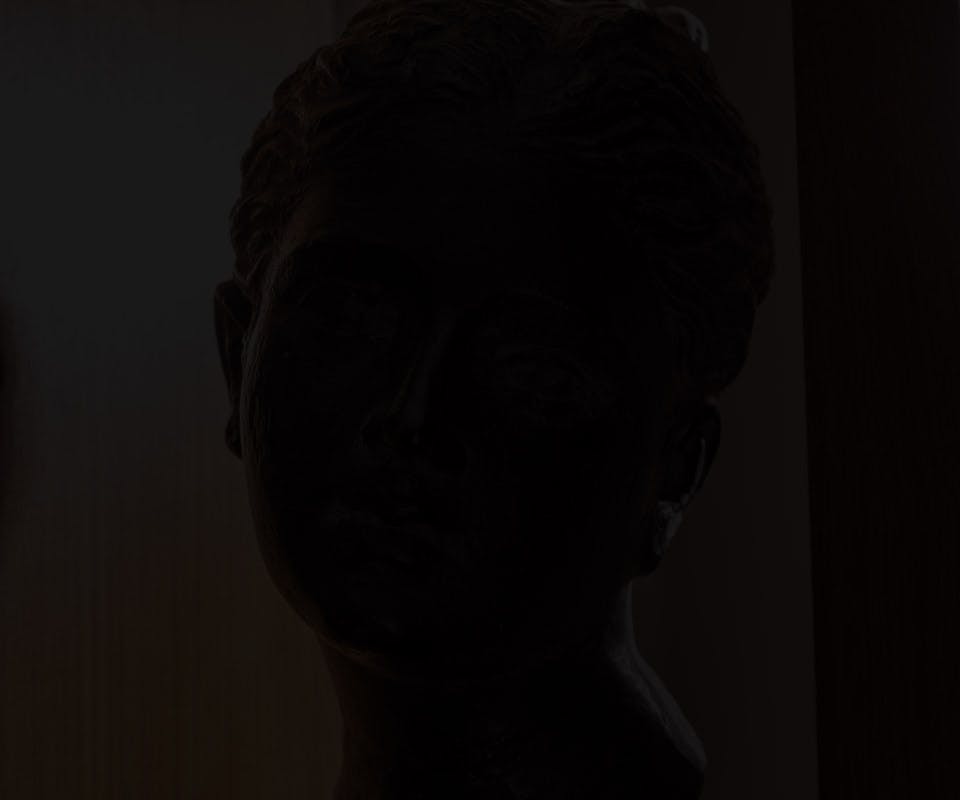 Our experienced team at the Boston Center for Plastic Surgery is committed to helping you achieve your body goals. We offer personalized consultations to discuss your specific needs and create a customized treatment plan tailored to you. Contact us today to learn more about our advanced body treatments and start your journey to a more confident, rejuvenated you. Your body transformation begins here.