At the Boston Center for Plastic Surgery, we are honored to be recognized as the premier facial rejuvenation center in the Boston area. We are equipped with next-generation technologies for customized treatment plans, with results you will see and feel.
Our experienced skincare team shares a passion for nonsurgical skin rejuvenation. We are delighted to provide patients with the most appropriate advanced skincare treatments for their individual aesthetic needs. We offer a diverse range of world-class treatments and products.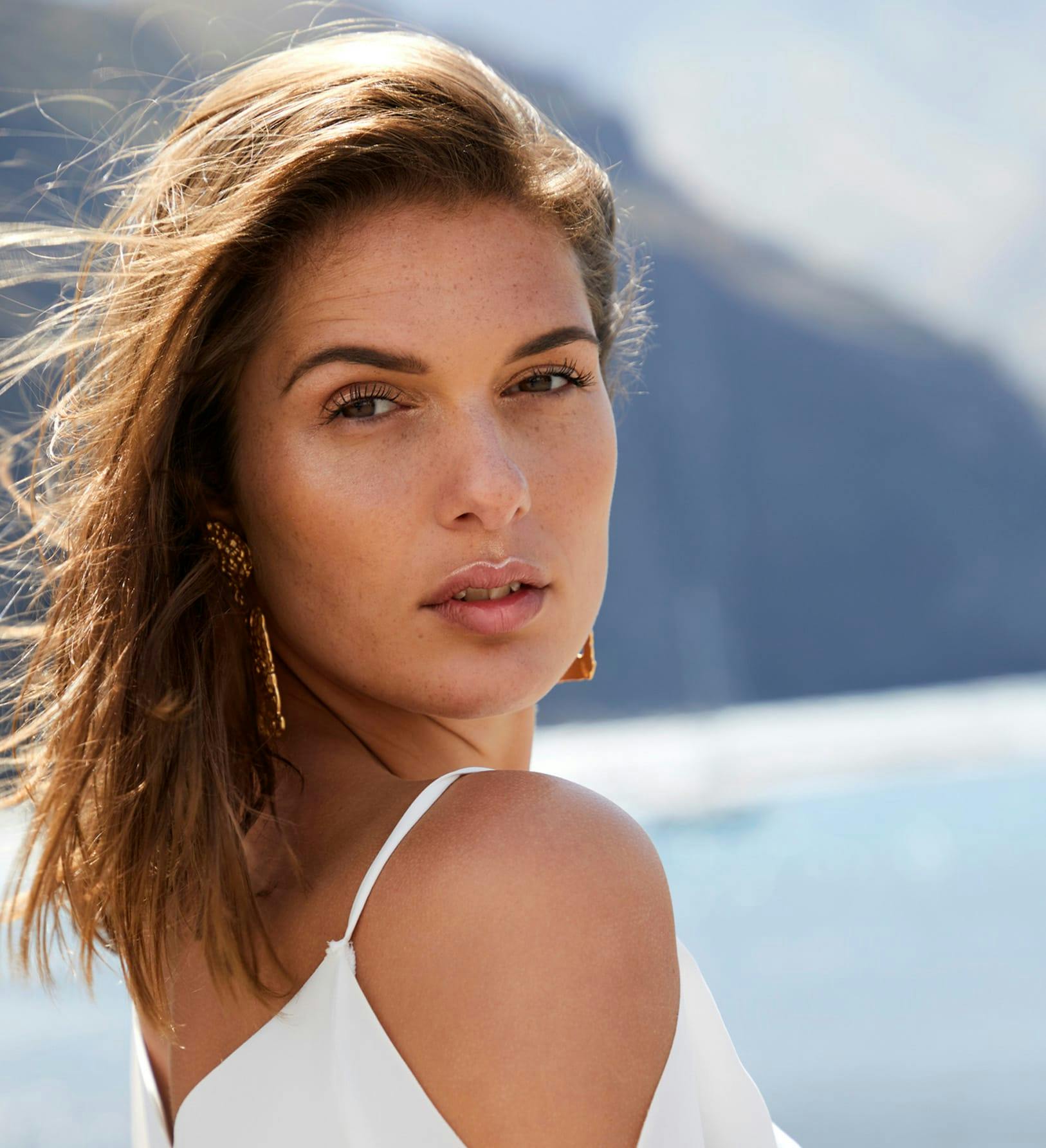 The ultimate in personalized care
Our expertise includes offering the latest skin rejuvenation procedures. Our skin rejuvenation specialists have played a pivotal role in developing procedures and products used nationally in the cosmetic industry. When you choose us, you benefit from the knowledge and innovation that set industry standards. We take pride in being the largest plastic surgery and aesthetic center in the region. Our extensive facilities include a free-standing skincare laser clinic right in our office. This ensures that you receive comprehensive, top-quality care, all under one roof.
We offer the full scope of aesthetic treatments in one place. With three full-body plastic surgeons, a facial plastic surgeon, dermatologists, and talented aestheticians on our team, we can address any skin concern with the most advanced treatments available worldwide.