Discover a wealth of resources at the Boston Center for Plastic Surgery to support your journey to enhanced beauty and confidence. We are committed to providing easy access to essential information and services.
At the Boston Center for Plastic Surgery, we prioritize patient education, convenience, and satisfaction. Explore our resources to make the most of your experience with us. If you have any questions or need further assistance, our friendly staff is always here to help. Your path to renewed beauty and confidence begins here. Explore our resources below: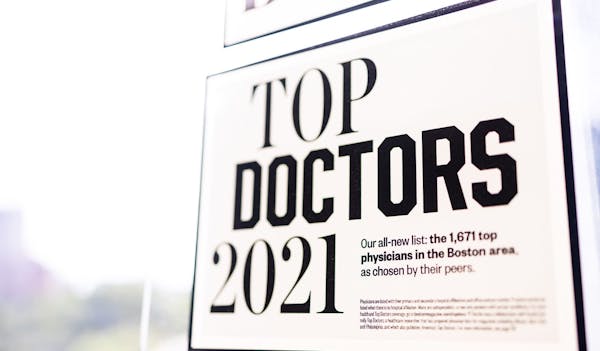 Blog
Stay informed and up-to-date with the latest trends, treatments, and insights in the world of plastic surgery and aesthetic procedures. Our blog offers valuable information to help you make well-informed decisions about your cosmetic journey.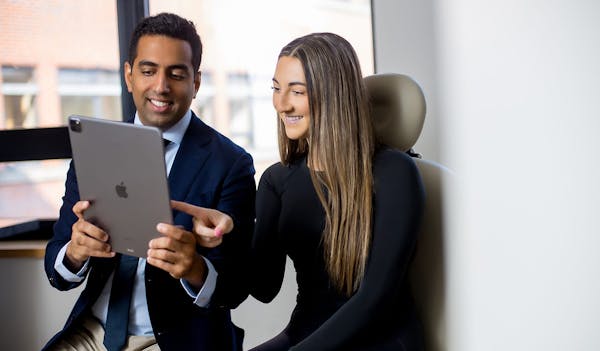 Reviews
Read what our patients have to say about their experiences with us. Our patient reviews provide valuable insights into the quality of care, expertise, and results you can expect when you choose the Boston Center for Plastic Surgery.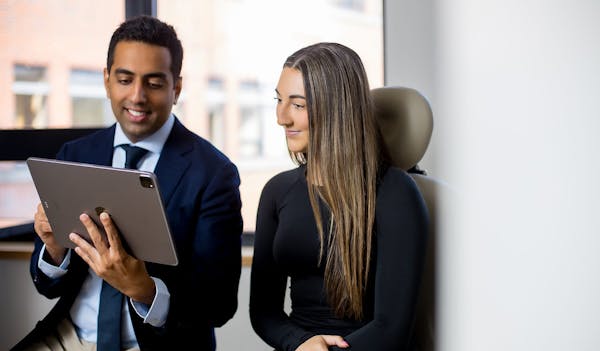 Specials
Discover exclusive special offers and promotions designed to make your aesthetic treatments even more accessible. Check back regularly to find opportunities for savings on popular procedures.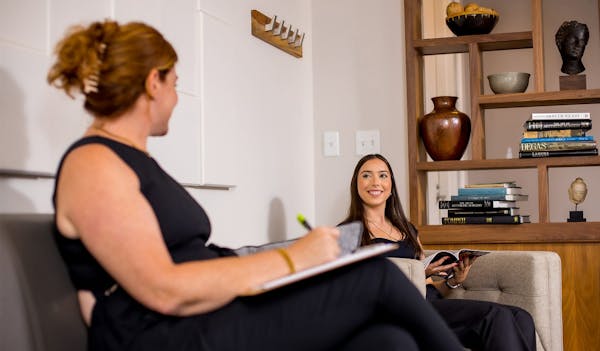 Financing
We understand that achieving your aesthetic goals is an investment. Learn about our financing options, including convenient payment plans, to make your desired treatments affordable and within reach.