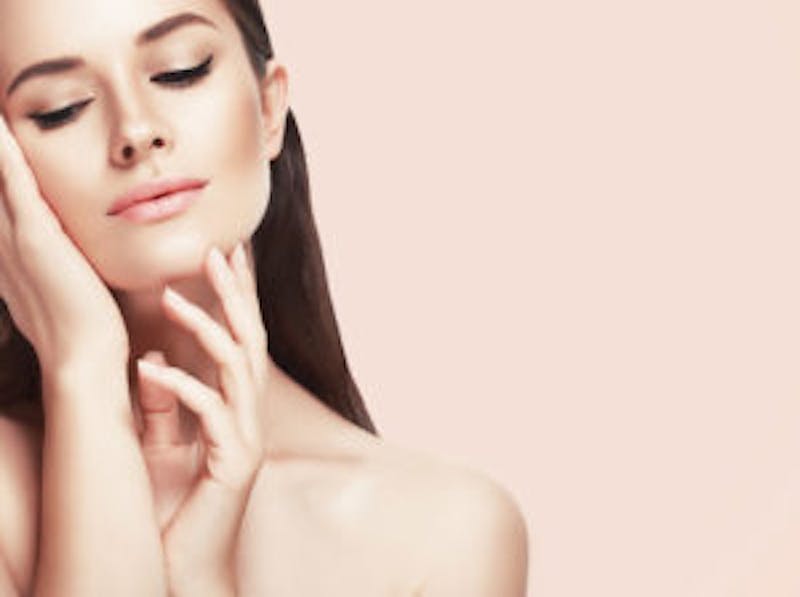 Boston Center for Facial Rejuvenation (BCFFR) is like no other aesthetic practice in Boston. In addition to a wide range of effective surgical procedures, we specialize in safe non-surgical treatments for all skin and body types. Here at BCFFR, we are committed to not only providing the most cutting-edge treatments and procedures but also to advancing innovation in the field of aesthetic medicine.
About Our Doctors
So, what makes us so special? In addition to our innovative procedures, we have experienced, board-certified physicians on staff who are dedicated to patients' safety and results.
Dr. Leonard Miller, Board-Certified Plastic Surgeon
Dr. Miller started out in medicine by attending the University of Cape Town in his native South Africa. He, along with one other physician, was responsible for introducing the technique of microneedling to the United States. Since then, he has evaluated the efficacy of microneedling and its ability to reorganize collagen to create a smoother, brighter, and more youthful appearance.
Working with top innovators in dermatology, plastic surgery, and medical aesthetics, Dr. Miller went on to develop ThermiTight, which helps to non-surgically promote skin tightening in the face and neck using radiofrequency. He has performed thousands of facelifts and tens of thousands of facial injections including Botox®️ and dermal fillers.
Always pushing to better his practice, Dr. Miller has developed a brand-new type of dermal filler that is awaiting FDA approval in the United States and is approved for cosmetic use in Europe. He now works with a multitude of budding companies in the fields of nanopharmaceuticals, dermatology, and transdermal delivery to achieve improved results for his patients.
Dr. Sean Doherty, Board-Certified Plastic Surgeon
Dr. Doherty works alongside Dr. Miller at BCFFR to provide cutting-edge treatments. He serves as the Medical Director for Cynosure, developing and overseeing new, minimally-invasive treatments that address body contouring, reduction of wrinkles, sun damage, tattoo removal, scar reduction, and cellulite removal.
We offer many of Cynosure's treatments at BCFFR including FlexSure™, TempSure®️, and SculpSure®️ for body contouring, MonaLisa™ fractional CO2 laser, and PicoSure®️ for skin revitalization. Dr. Doherty provides instructions on the safe administration of treatments for Cynosure, Galderma, and Allergan, a multi-billion-dollar pharmaceutical company that manufactures Botox®️, Juvéderm®️ dermal fillers, and CoolSculpting®️.
Top Services
Our physicians offer a wide range of cosmetic rejuvenation services to patients. This allows BCFFR to customize the perfect treatment plan for each person who comes through the door. Our surgeons are skilled and experienced in a range of surgical and non-surgical procedures, including these top services: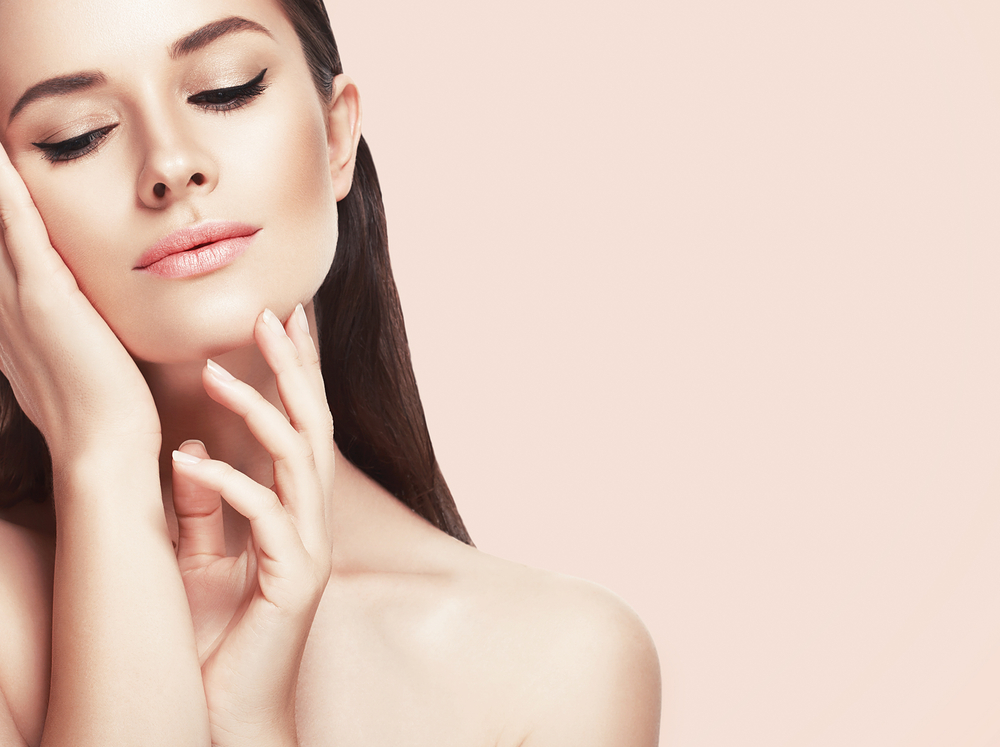 Natural Facelifts and Neck Rejuvenation
Many people experiencing signs of aging are interested in getting a facelift, but they often have concerns about how natural their new look will be. Dr. Miller understands these concerns, so he developed his natural facelift technique to address them.
The natural facelift surgery is designed for people who do not need the full, traditional facelift to achieve their goals, but still want to look younger. This procedure has less downtime, but can still effectively rejuvenate the lower face while maintaining a natural appearance.
Dr. Miller's neck rejuvenation surgery is world-renowned and requires only a small incision underneath the chin. Patients have other options for combining neck and chin rejuvenation with facelift surgery as well, including liposuction and non-surgical treatments.
Blepharoplasty (Eyelid Surgery)
As one of the areas of the face that starts to show its age the earliest, the eye area is a source of concern for many BCFFR patients. Fortunately, our experienced plastic surgeons can perform blepharoplasty to reduce sagging and wrinkling around the eyes, resulting in a brighter, fresher, and more youthful appearance.
Botox
Botox is one of the most popular cosmetic treatments in the world, offering wrinkle reduction for patients that lasts about 3-4 months on average. This non-surgical treatment is safe and effective for frown lines and crows' feet.
Dr. Miller is a renowned Botox provider, offering incredible results from this classic cosmetic treatment. His approach is "less is often more," meaning that patients can look forward to the most natural-looking results possible with non-surgical treatments.
Dermal Fillers
Quickly growing in popularity for their versatility and long-lasting results, dermal fillers can add volume to aging skin and fill in unwanted wrinkles. They are among our most-requested non-surgical treatments at BCFFR.
As board-certified plastic surgeons and cosmetic dermatologists, our physicians are known for their skill in administering injectable dermal fillers. Dr. Doherty is an educator for several major filler manufacturers, a testament to his skill and experience with these versatile treatments.
What Makes Us Different?
Most plastic surgeons provide their patients with great results by following the industry's best practices and using the latest techniques. We're different at BCFFR because we set the standards and best practices through innovation. Our patients benefit from the best new techniques and the safest, most effective new technology on the market.
Dr. Miller and Dr. Doherty are experienced, board-certified surgeons dedicated to their patients' safety and results. Although we emphasize cutting-edge methods and technology, our providers only use cosmetic techniques that are safe and effective.
Visit Our Cutting-Edge Practice in Boston
Here at BCFFR, we are constantly investing in new brands, companies, products, technologies, and experienced staff. We aspire to contribute to the field of aesthetic medicine by being a top practice for up-to-date treatments and treatment combinations. We provide a home to bright minds who work hard to contribute to medical advancements in research. To find out more about the newest treatments offered at Boston Center for Facial Rejuvenation, visit bcffr.com or call 617-735-8735 to schedule a consultation.