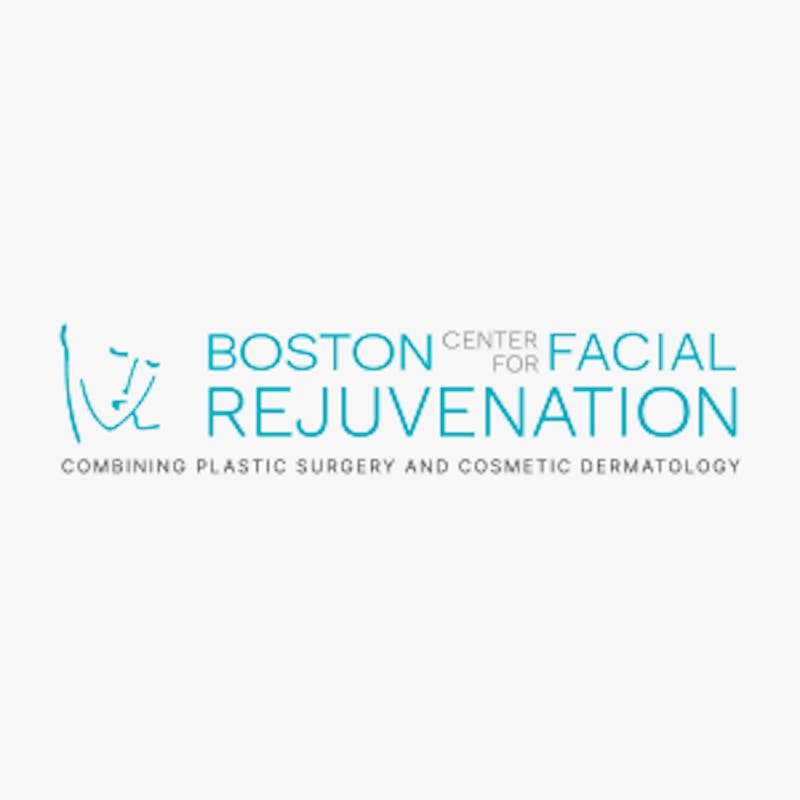 We have all seen plastic surgery patients that look too tight or pinched. From aging Hollywood actresses to strangers at the grocery store, there are a large number of women who seemingly go too far at the plastic surgeon's office. However, the truth is, most people do not see their cosmetic surgeon with the goal of looking frozen or plastic. In fact, one of the biggest fears potential cosmetic surgery patients voice is not looking themselves after treatment.
There is good news, however. Modern cosmetic surgery techniques, noninvasive procedures, and second-generation dermal fillers grant plastic surgeons a great ability to achieve organic-looking results. A skilled surgeon can use these tools to ensure you look like yourself, only rejuvenated. Let's face it, once you are out of the cosmetic surgeon's office, you want your family friends to appreciate how rested and healthy you look, not immediately notice you had something done.
Take a Conservative Approach
The first step towards a refreshed, yet natural look, is to remain conservative, resisting the temptation to undergo a textbook plastic surgery procedure. Invasive surgery not only increases the chance for complications to arise, unnecessary surgical procedures can negatively change the 'aura' of a person. While there is a time and a place for surgical rejuvenation, a reputable doctor should be cautious about making radical changes to the appearance. Skilled cosmetic surgeons are very aware that natural-looking results are often best achieved through a conservative technique.
Keep in mind, facial rejuvenation procedures cannot stop the clock on the aging process. Tissues will continue to age, the environment and weather will still take their toll, and gravity will continue to pull on the skin. A conservative approach targets existing skin issues, plumping and smoothing in a subtle manner that works with the natural appearance.
Choose a Trusted, Yet Innovative Technique
Today's cosmetic surgeon can offer many options that can improve the appearance without distorting, over-enhancing or changing the natural look more than necessary. Many of these noninvasive techniques offer temporary enhancements, yet also improve the skin's natural qualities. By encouraging the body's collagen production, the skin will continue to look younger and fresher over time.
Injectables make an excellent option for fast, yet dramatic improvements. Botox relaxes wrinkles that form from repetitive muscle movements, such as those between the brows or across the forehead. Dermal fillers plump lax tissues and replace volume under the eyes or across the cheeks. Chemical peels, fat injections, radiofrequency modeling, and medical microneedling give the skin a boost from the inside out – meaning soft improvements over the coming months.
Remember, well taken care of skin is a key to natural-looking beauty. A trusted cosmetic surgeon will recommend a good, medical-grade skincare routine, with exceptional products. A quality skin care regimen will moisturize and protect the skin, while kickstarting the growth of new cells, for an overall refreshed appearance that lasts.
Choosing the Right Doctor for Subtle Results
The bottom line is that most patients come to their plastic surgeon wanting natural-looking results. However, it can be difficult for a client to determine the best technique or procedure on their own. It is vital that potential patients put their trust in a board certified plastic surgeon with a light, skillful, artistic touch, experienced in bringing conservative changes.
Schedule an in-person consultation with a reputable doctor and openly explain your aesthetic desires. After the surgeon recommends a technique(s), look at a variety of their before/after photographs. This is a snapshot of the cosmetic surgeon's skill and experience level, a chance to see their style and definition of 'natural-looking', as well as an opportunity to visualize your potential results. If at any time, you are not 100% comfortable with the recommendations from the doctor or their background, get a second (or third) opinion.
Natural-Looking Results in Boston
Dr. Leonard Miller is known and respected for utilizing conservative techniques, ensuring organic-looking results. With decades of experience, Dr. Miller holds a deep understanding of the facial anatomy. His cutting-edge techniques and artistic skill mean a younger, more refreshed appearance, all with the least changes possible If you are in New England, make a consultation at the Boston Center for Facial Rejuvenation. Call our office at (617) 735-8735, or fill out the online Contact Us form, to schedule your initial appointment with Dr. Miller.