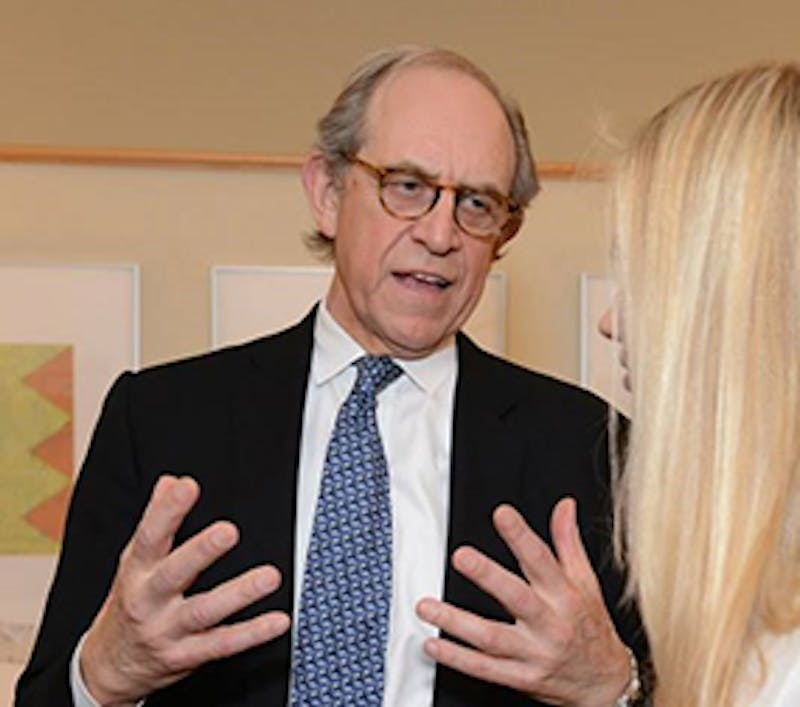 When choosing a plastic surgeon, your check list probably includes a superior education, extensive experience, and board certification. However, why not expect even more from a trusted aesthetic physician? Today, a plethora of laser and skincare technologies available, but patients need an experienced physician to successfully navigate these options and find the right regimen for their unique skin. But is it hard to find a plastic surgeon who is also a renowned skin expert? If you are in the Boston area, this is not difficult at all.
Dr. Leonard Miller, founder of the Boston Center for Facial Rejuvenation, is a pioneer in the aesthetic industry, with more than 25 years of plastic surgery experience. As one of New England's top cosmetic surgery providers, his office offers traditional surgical procedures like breast augmentation, the Mommy Makeover, and liposuction.
However, Dr. Miller's true specialty is facial rejuvenation. Dr. Miller was one of the first physicians in Boston to offer a comprehensive skincare program, combining both laser techniques and professional quality products. Over the years, he has created new, innovative technologies and procedures designed for skin rejuvenation, tightening, and cellulite reduction.
The founder of ENVIRON Cosmetics, Dr. Miller created a cutting-edge, non-prescription line of treatments for the skin. ENVIRON are designed for every skin type, ethnicity, and age group. With a simple, step-by-step skincare system, ENVIRON products will replenish tired, dry, aging skin for long-term results.
ThermiTight, a minimally invasive technique for tightening the skin using radiofrequency waves, was first developed by Dr. Miller. Today,

ThermiTight

can be found in the offices of renowned plastic surgeons around the world. The one-of-a-kind technique effectively tightens loose tissues along the lower face and jowls by safely heating the deepest layers of the skin. The warmth slowly increases the body's production of collagen, creating a remarkably younger-looking appearance over the following months.
Dr Miller was probably the first person to do micro needling in the United States for skin rejuvenation achieving remarkable results for facial wrinkling and scarring and reducing lines in the upper lip and around the mouth.

This state-of-the-art technique creates hundreds of micro-injuries in the skin, kick-starting the body's powerful healing process. Without causing any damage to healthy tissue,

microneedling

allows new, healthy, beautiful skin cells to rise to the surface.
Skincare is essential for achieving and maintaining a youthful-looking appearance. Dr. Miller continues to develop exciting new methods for creating soft, luminous, facial tissues, ensuring that his patients always have the advantage of the newest and most effective technology at their fingertips. With decades of experience serving patients from across the country, Dr. Miller is devoted making sure that everyone who comes in his office gets an easy to follow skincare treatment plan, custom-tailored for optimal benefits.
Read more about the skincare techniques and physician-recommended products from Dr. Leonard Miller. When you are ready to get your own, personally designed skincare regimen, call the Boston Center for Facial Rejuvenation at 617.735.8735 or fill out our online Contact Us form for additional information.