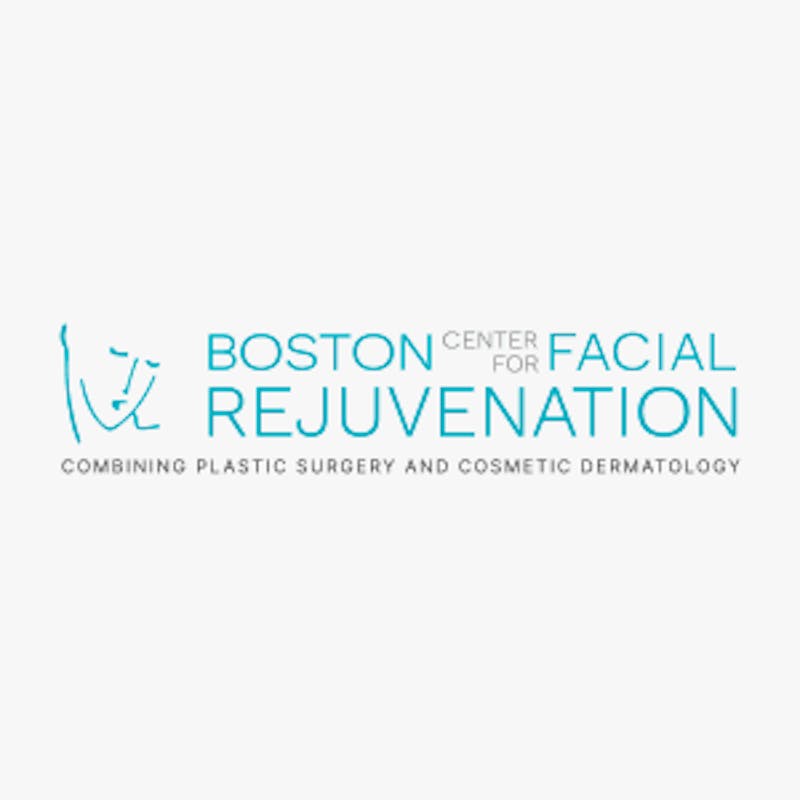 Over the years, the body's natural stores of fat and collagen disappear, often leaving behind a gaunt appearance that looks unhappy, unhealthy, and years older. No matter your weight – the loss of fatty tissue can create an elongated and sunken appearance.
Recreating Youthful Features with a Fat Transfer
A fat transfer, from the Boston Center for Facial Rejuvenation, is an easy, nonsurgical method for replacing lost facial volume. Carefully and methodically, Dr. Leonard miller will take fatty tissue, from elsewhere on the body (using a simple techniques), and place it in and along the target area of the face. The fat can be layered along the cheekbone, jawline, and down the nasolabial folds. With a single procedure, the fat transfer can profoundly rejuvenate one's appearance, sculpting the features to restore a youthful look.
Regardless of your age, a series of fat injections may be the best method for rejuvenating the face, creating a lifted and rejuvenated appearance. Aside from an immediate improvement in volume, the injected fat contains a rich mix of growth factors and other growth factors, promoting collagen production and a healthy buildup of the extracellular matrix, producing long-term results. The quality of the skin can also improve dramatically.
Only a portion of the fat injected during each session will be retained in the cheeks or lower face. Dr. Miller's fat transfer technique involves a series of injections, layering the fat cells to create a natural-looking appearance. With this cutting-edge treatment, the appearance will not look too full or 'blown up'.
The one-hour procedure is relatively painless and is done in a treatment room under local anesthesia and may not require any sedation.
Fat Transfer Results
Fat transfer injections will immediately plump the targeted area, smoothing fine lines and lifting the tissues. Hollow areas look fuller and healthier. The living tissue also slows the aging process, keeping the skin full and preventing wrinkle formation in younger patients.
The benefits of a fat transfer are long-lasting, as the fatty tissue consists of living cells. While the results can be seen immediately after treatment, the benefits will continue to improve producing a long term to permanent improvement. Between one and three fat transfer injection sessions are required for optimal results, performed over a 12 to 18-month period.
The Best Facial Fat Transfer in Boston
Have you started to see the early signs of aging? If you are noticing fine lines, wrinkles, a loss of facial volume, and sagging skin, it may be time to enlist the help of Boston's most trusted, board certified plastic surgeon, Dr. Leonard Miller. Combining decades of surgical and noninvasive experience, with his own, innovative techniques, Dr. Miller offers men and women in the Boston-area unmatched fat transfer results. Call the Boston Center for Facial Rejuvenation at 617.735.8735 or request more information through our online Contact Us form.