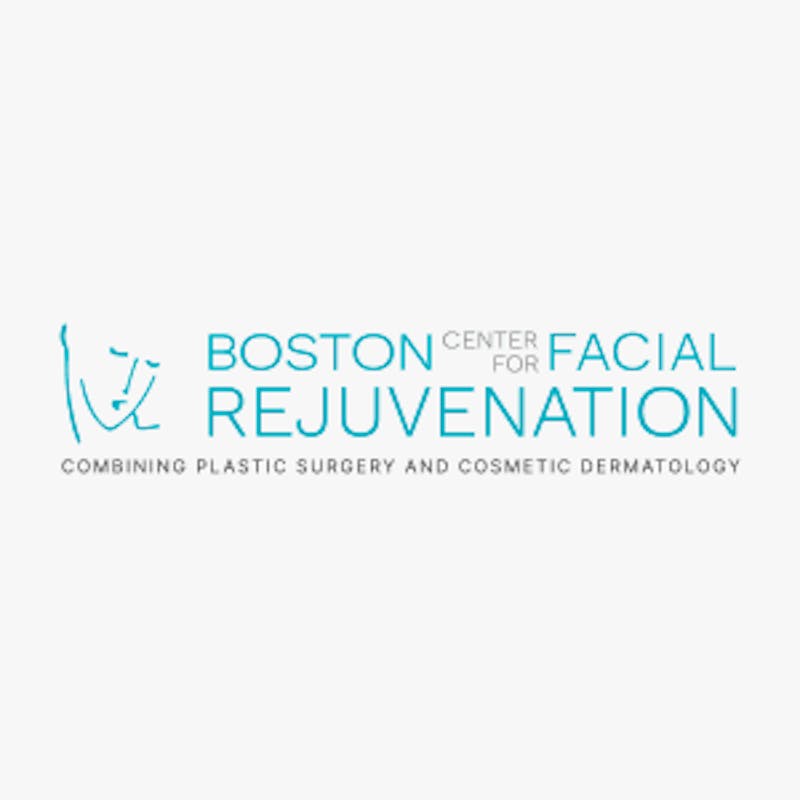 Injectables, which includes both Botox and fillers, have become ubiquitous these days. They seem to be offered on every corner — your local spa, the gym, your dermatologist. But here is the thing that you need to keep in mind when it comes to injectables: your results are entirely dependent on the skill, artistry and experience of the person wielding the injection. In the right hands, injectables can deliver amazing non-surgical facelift results. But in the wrong hands, you can wind up with drooping eyes, disfigured lips and edema.
At the Boston Center for Facial Rejuvenation, we are as adamant about patient safety as we are about delivering exemplary results. This is why we're one of the only practices in Boston where every single injection is performed by a double board-certified plastic surgeon.
Experience Matters with Injectables
Both my colleague Dr. Sean Doherty and myself are certified by the American Society of Aesthetic Plastic Surgery (ASAPS) and the American Society of Plastic Surgeons (ASPS). We have a deep understanding of not only the skin and tissues of the face, but also how they interact with your underlying structure. This is crucial for delivering natural-looking results.
Furthermore, the Boston Center for Facial Rejuvenation is one of the largest providers of Botox and fillers in Boston. This means that we perform injections on many patients on a daily basis. And experience matters. Not just in terms of proper placement, but, with filler, in knowing exactly which one to use.
Choosing the Right Filler for You
Innovation is one of the cornerstones of aesthetic plastic surgery. We are constantly looking for new ways to deliver better results. And nowhere is this more evident than in the field of non-surgical procedures. Our patients lead busy lives. They are CEOs, mothers, fathers and activists. They often don't have time for the recovery required with most surgical procedures. This is why injectables are such a godsend. They allow you to look and feel more youthful without any downtime. But ensuring excellent results means choosing the right filler or combination of fillers for your individual needs and anatomy. This requires your injector to have knowledge of all the fillers on the market as well as which ones work best where. For example, Voluma® is great for restoring volume to the mid-face, but it's not the right choice for filling in dark hollows under your eyes.
At the Boston Center for Facial Rejuvenation, we offer our patients a large range of injectables including:
In addition, my colleague Dr. Doherty is a consultant for Allergan, the manufacturer of both Botox® and the Juvéderm line of fillers, so he teaches other surgeons how to use these products. And I actively participate in clinical trials for cutting-edge injectables, speak about them around the world and am even developing a new, non-HA filler. Bottom line, we know our stuff.
Non-Surgical Facelift
I have long been a proponent of recommending the least invasive procedure possible for my patients. But only when they deliver results. We are not about wasting your time or your money. Injectables, in the hands of really experienced injectors such as Dr. Doherty and myself, can achieve facelift-like results non-surgically. And when you combine them with other non-surgical procedures such as Profound RF, thread lifts, and medical needling the results are truly extraordinary. So, be smart and see a pro for your injectables. Isn't your face worth it?
To find out more about an injectables procedures at the Boston Center for Facial Rejuvenation, contact us today or call (617) 735- 8735 to schedule a consultation.